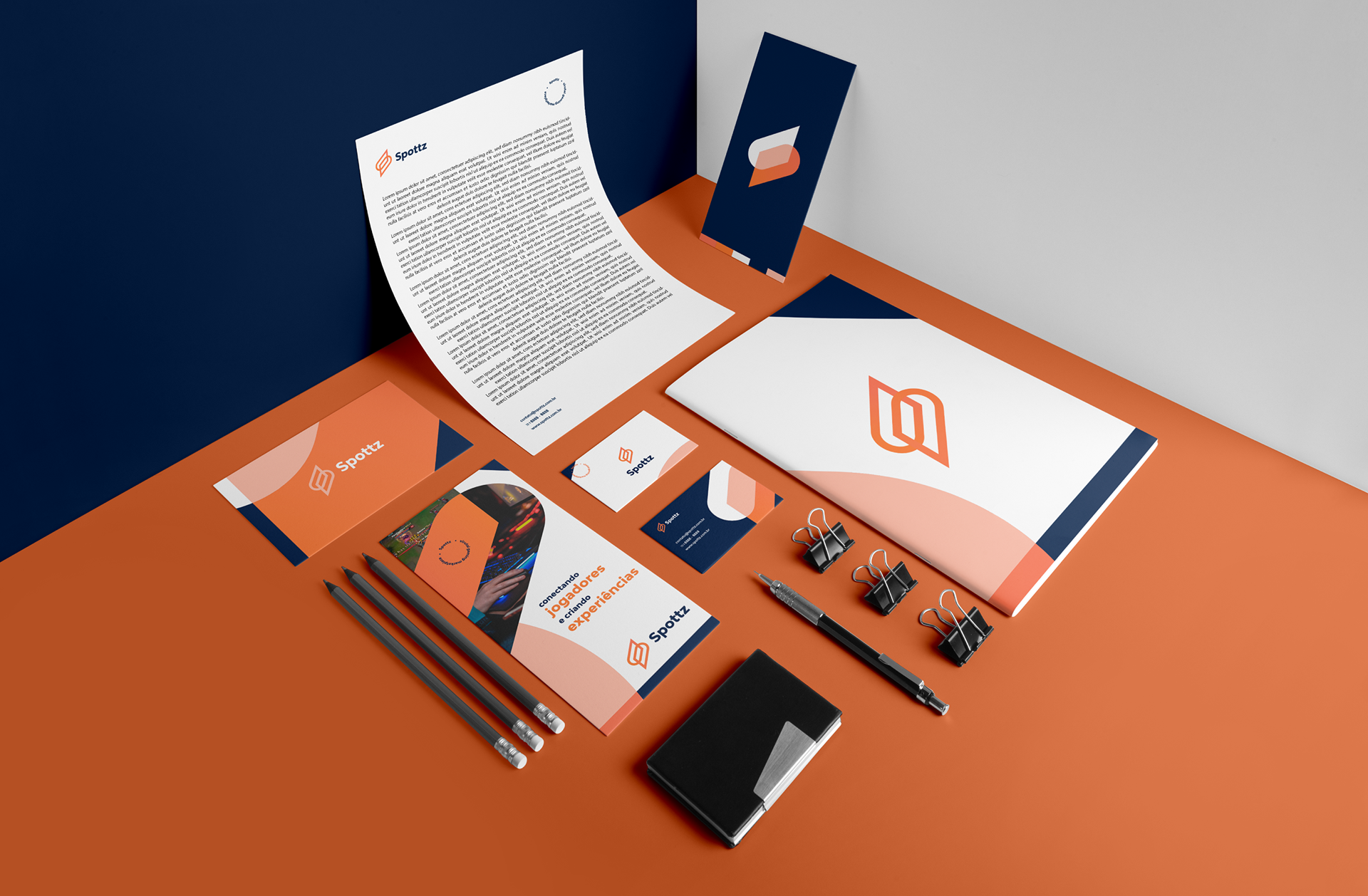 Spottz - Virtual Gaming Marketplace
O objetivo da Spottz, é facilitar a conexão entre vendedores e compradores de ativos virtuais, majoritariamente em jogos online (como itens, skins de personagens, armas, etc), além, de querer englobar o máximo possível da comunidade gamer. A plataforma conta com rifas, sorteios e eventos esporádicos.
O desafio da marca teve como base a

energia, a modernidade e a confiabilidade.
Todo o universo da identidade gira em torno desses 3 conceitos, desde o símbolo, até as cores e seus grafismos. Outros conceitos também foram trabalhados na marca, mas encaixados de maneira mais discreta.
Spottz - Virtual Gaming Marketplace
Spottz's goal is to facilitate the connection between sellers and buyers of virtual assets, mostly in online games (such as items, character skins, weapons, etc.), in addition to wanting to encompass as much of the gamer community as possible. The platform has raffles, sweepstakes and sporadic events.
The brand's challenge was based on

energy, modernity and reliability.


The entire universe of identity revolves around these 3 concepts, from the symbol, to the colors and their graphics. Other concepts were also worked on in the brand, but fitted more discreetly.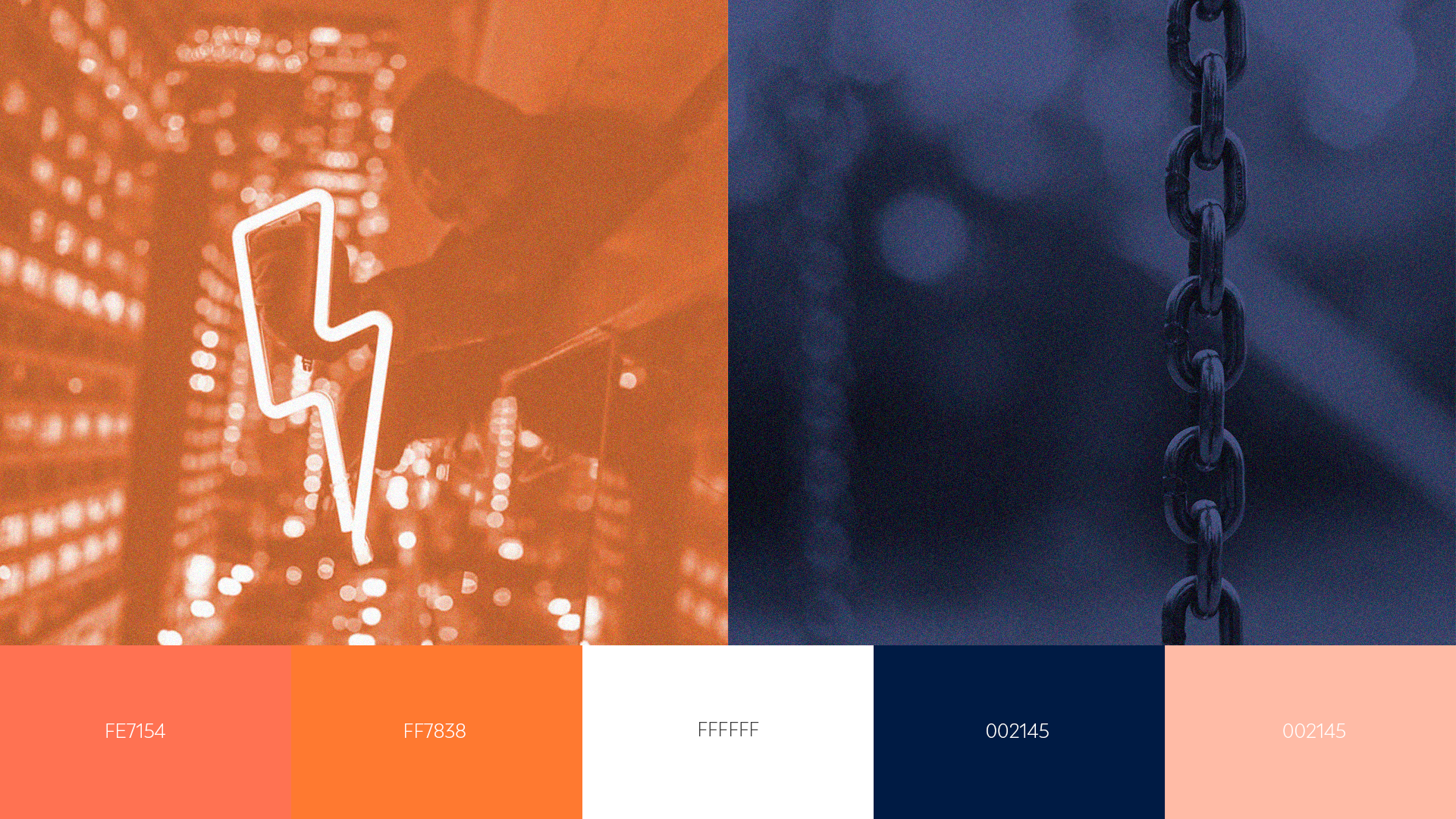 No símbolo, foram trabalhados 3 conceitos: a letra

"S",

de "Spottz", um

raio

, e que os dois objetos da marca se entrelaçassem e lembrassem um

elo de corrente

, que representasse o vínculo da empresa com o usuário.
The concept of the symbol
In the symbol, 3 concepts were worked: the letter

"S"

, from

"Spottz"

, a

lightning bolt

, and that the two objects of the brand intertwine and resemble a

chain link

, which represents the company's link with the user.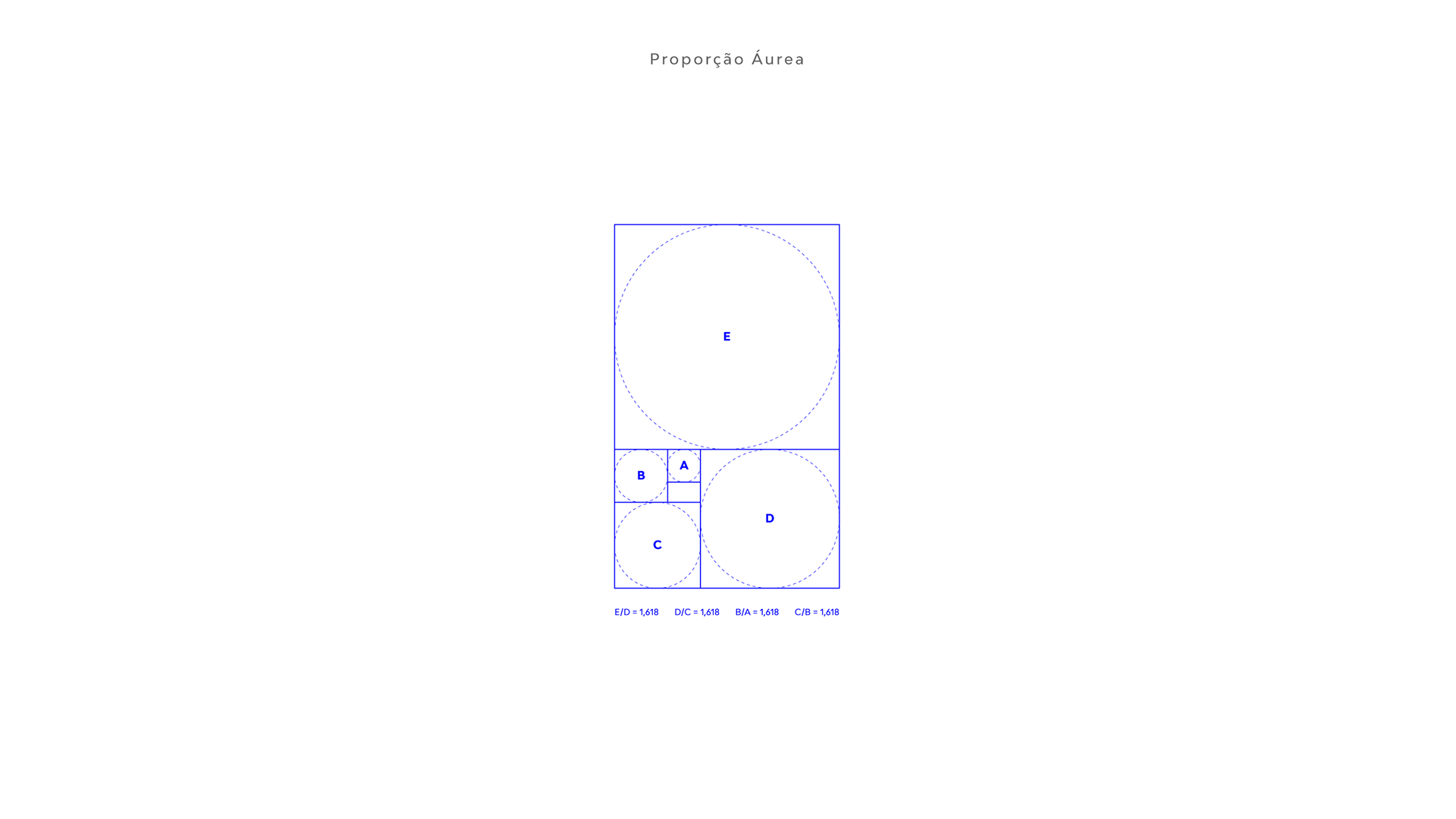 A Proporção áurea, número de ouro, número áureo ou proporção de ouro é uma constante real algébrica irracional denotada pela letra grega, em homenagem ao escultor Phideas, que a teria utilizado para conceber o Parthenon, e com o valor arredondado a três casas decimais de 1,618.
The golden ratio or golden number is an irrational real algebraic constant denoted by the Greek letter, in honor of the sculptor Phideas, who used it to design the Parthenon, and with the value rounded to three decimal places of 1.618.