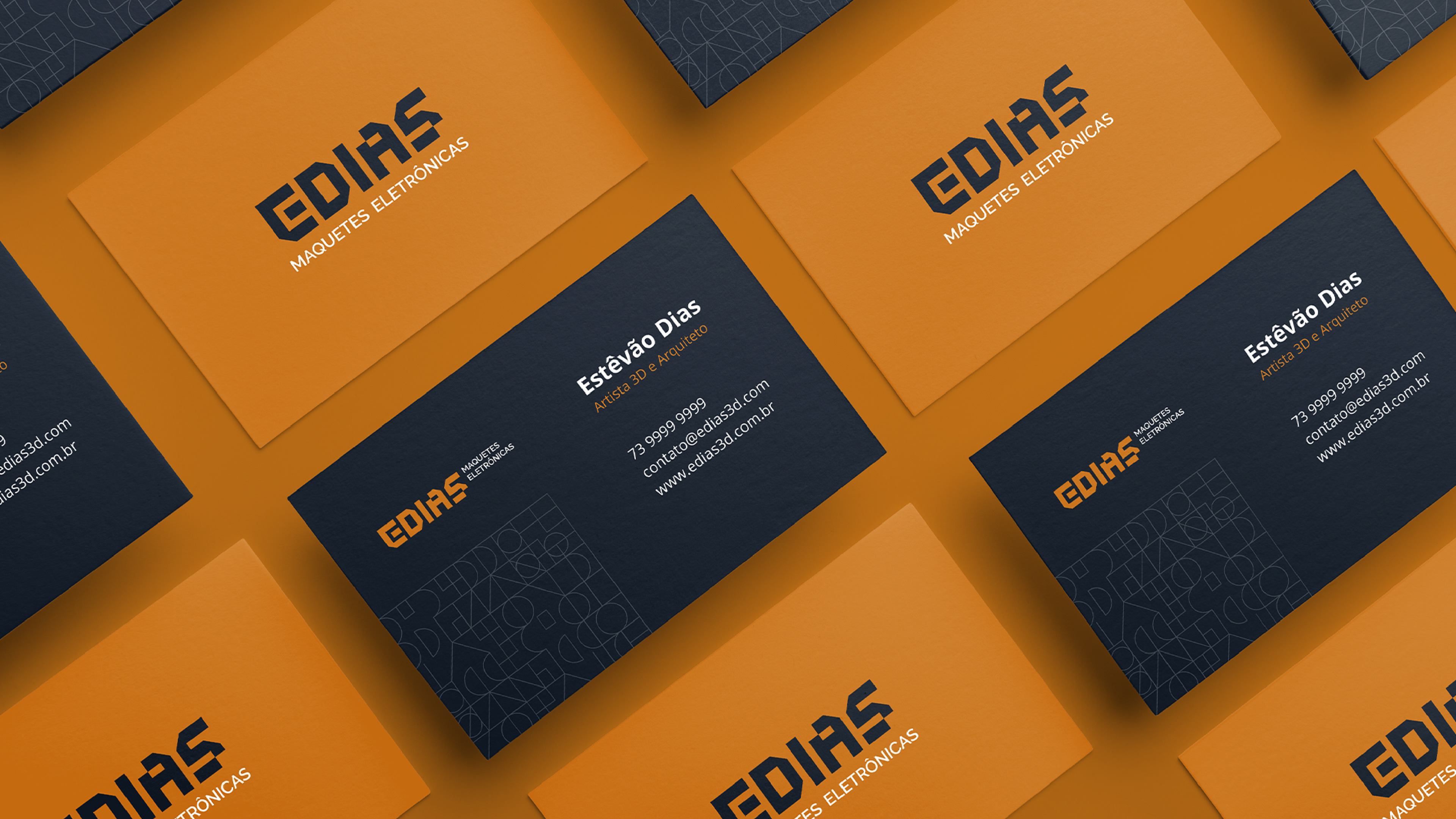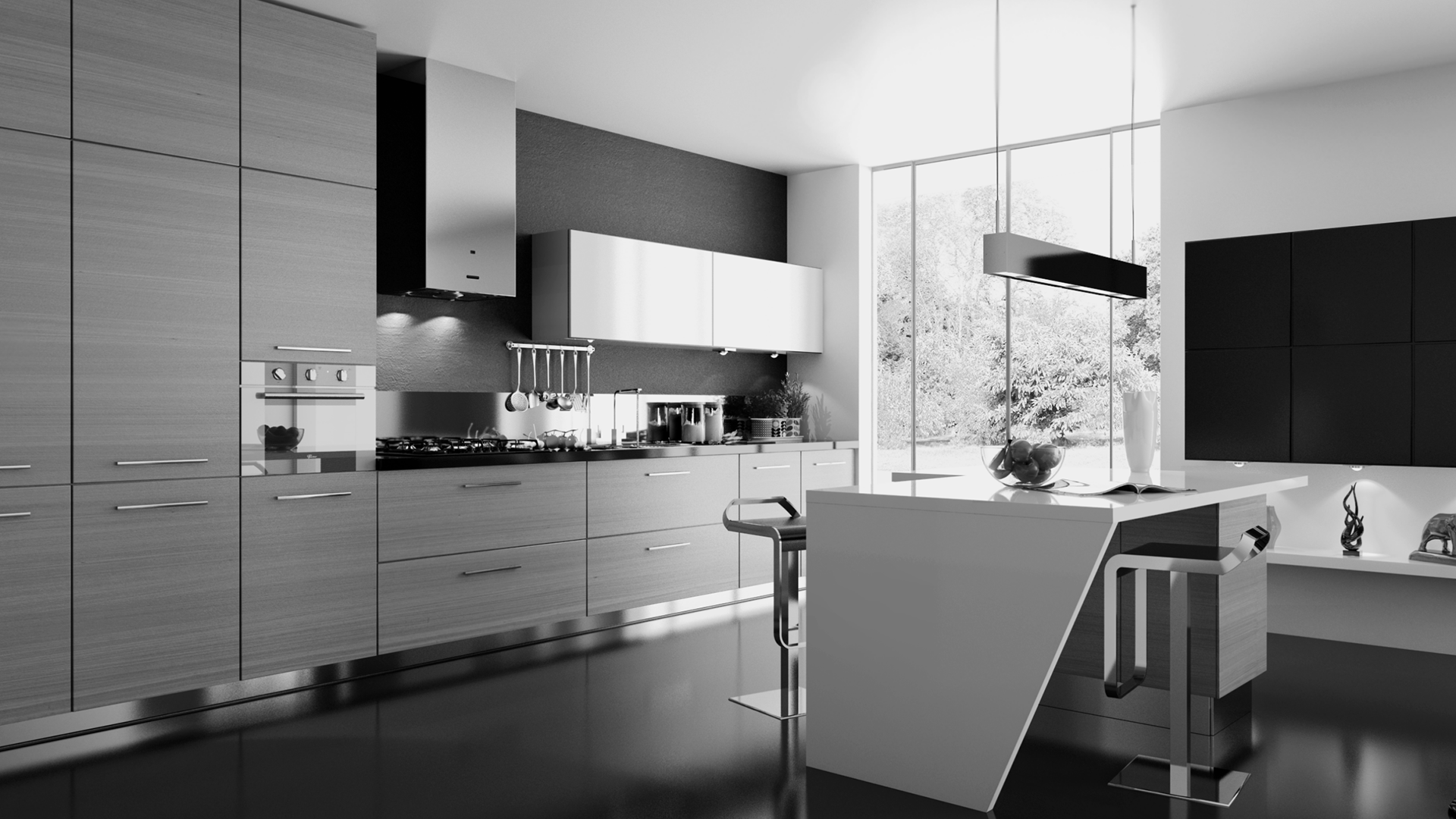 EDIAS é uma marca que existe principalmente no mundo do 3D, com foco em tangibilizar idéias, tirar projetos do papel e torná-los "reais".  O nome é um acrônimo de seu fundador, Estêvão Dias.
A marca foi pensada de maneira tipográfica, pois o nome "Edias" é imagético o suficiente para manter legibilidade em aplicações menores. Através disso, é possível construir uma marca que transmite uma forte sensação de seriedade e grandeza, uma marca "global".
Em seus grafismos e aplicações, foram trabalhados elementos que remetem ao mundo da criação e do 3D, como formas geométricas, cubos, pixels, e afins. Esses conceitos foram misturados pelo universo da marca, para que se obtesse um sistema estrutural que se comunicasse melhor entre si.
EDIAS is a brand that exists mainly in the 3D world, with a focus on making ideas tangible, taking projects off the paper and making them "real". The name is an acronym of its founder, Estêvão Dias.
The brand was designed in a typographic way, as the name "Edias" is imagery enough to maintain legibility in smaller applications. Through this, it is possible to build a brand that conveys a strong sense of seriousness and grandeur, a "global" brand.
In its graphics and applications, elements that refer to the world of creation and 3D, such as geometric shapes, cubes, pixels, and the like, were worked on. These concepts were mixed by the universe of the brand, in order to obtain a structural system that communicated better with each other.