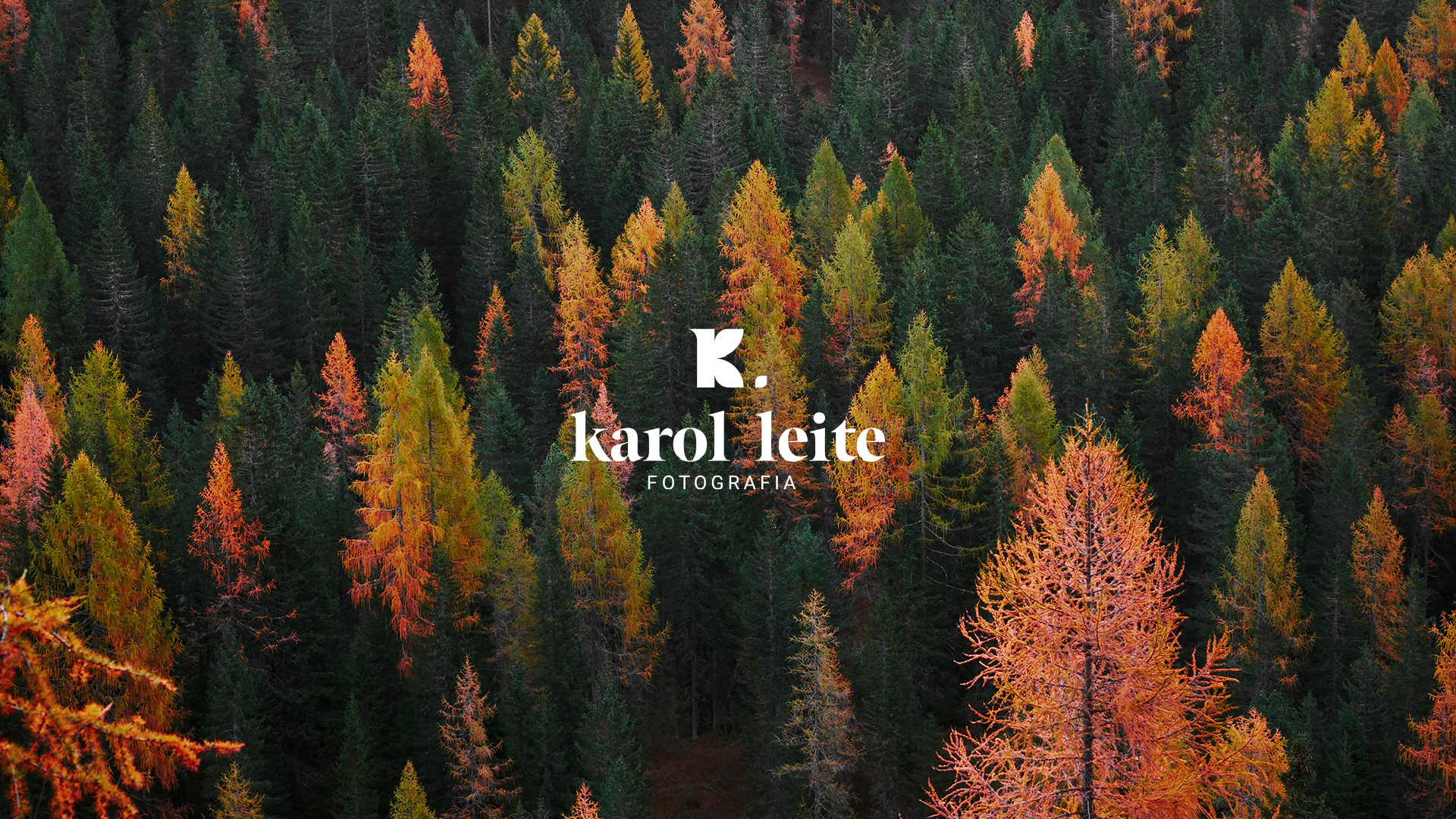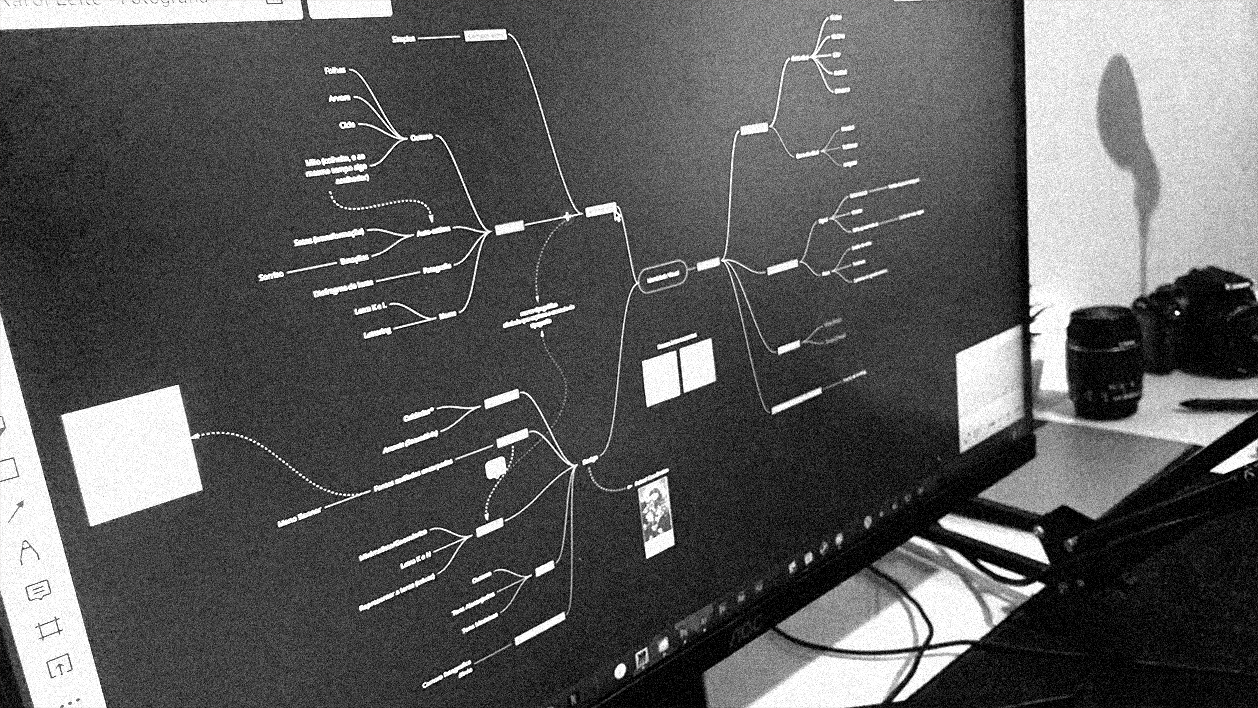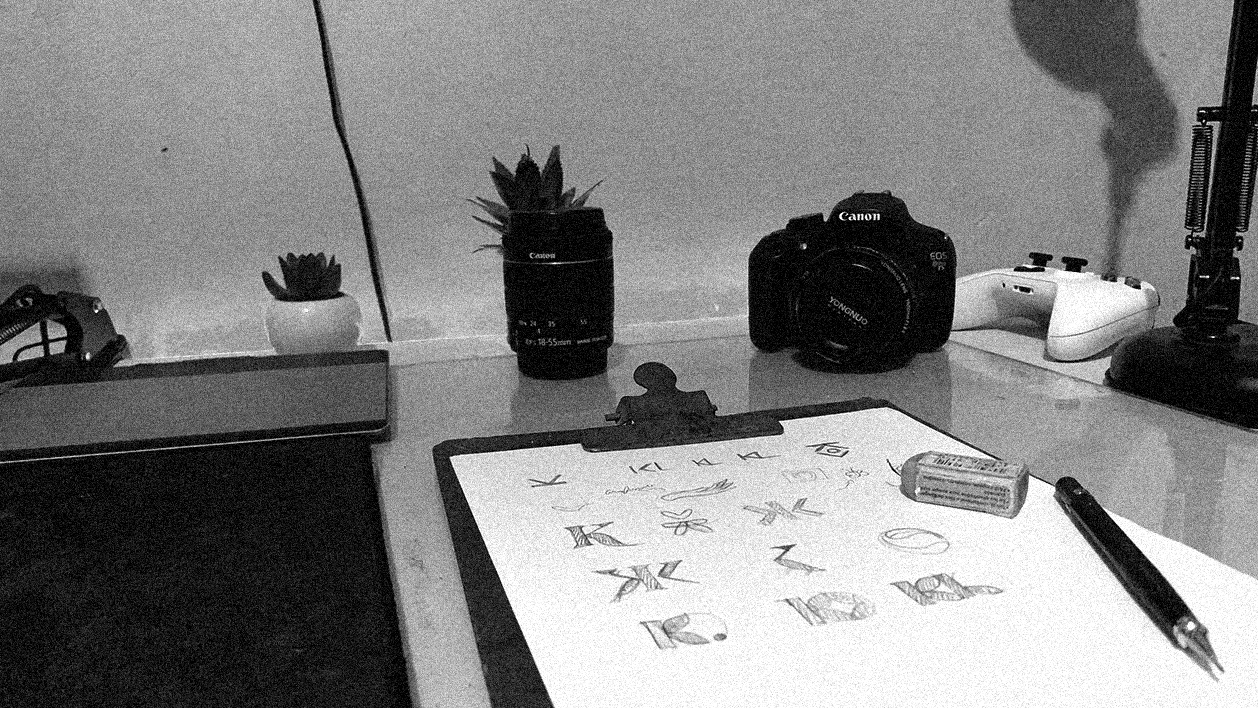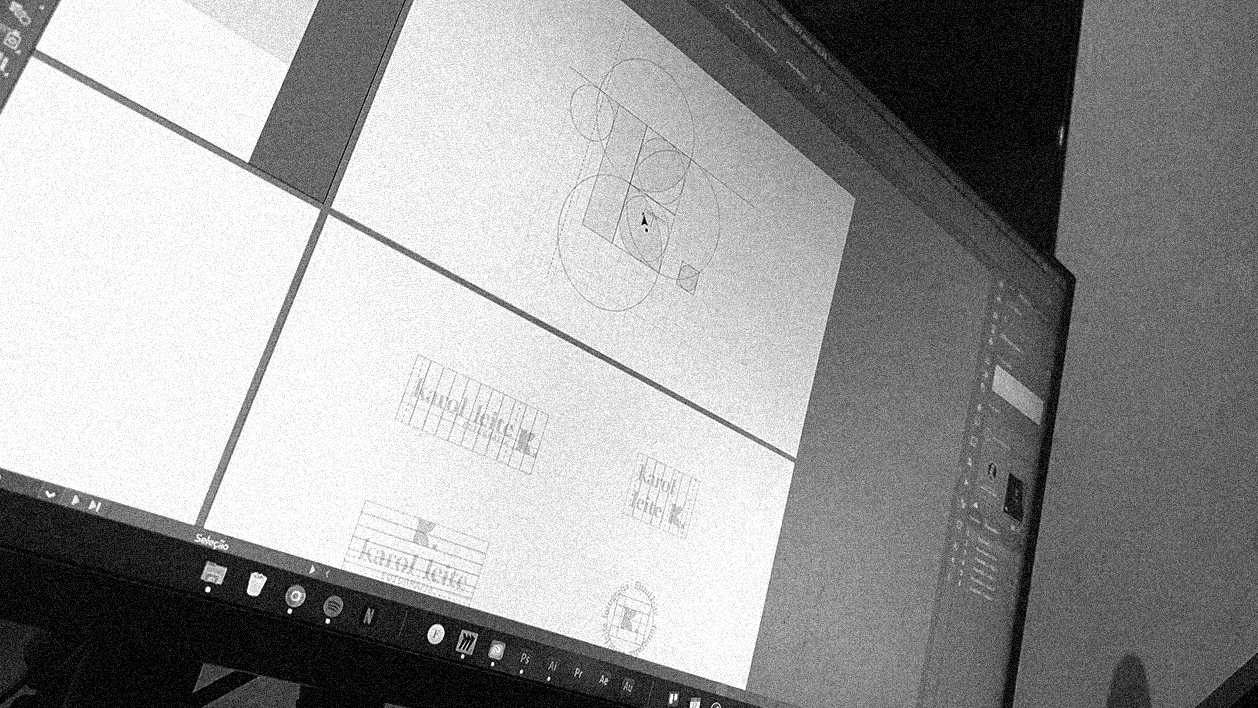 Karol é uma marca que atende majoritariamente ensaios femininos e também de gestação. Tem o seu foco como fotografia para ajudar, tanto em mérito de lembranças, quanto na auto-estima.
Esse sentimento de transformação, de início e fim de ciclos que podem ou não ser benéficos a nós, o outono foi escolhido como conceito base do projeto. Todas as cores, aplicações, e coneceitos dentro do projeto estão guiados por uma única palavra: transformação.



Karol is a brand that caters mostly to female essays and also to pregnant women. It focuses on photography to help, both in merit of memories, as in self-esteem.
This feeling of transformation, the beginning and the end of cycles that may or may not be beneficial to us, autumn was chosen as the basic concept of the project. All colors, applications, and concepts within the project  
are guided by a single word: transformation.